Creek Kids is a great place for your children to come to learn more about Jesus and how to have a relationship with Him!  Thank you for allowing us to get to know your family and partner in the discipleship of your children with you.
On Sunday mornings we offer small group Sunday School classes @ 9:30 for infants through 5th grade. Our infant-3 year old classes are accessed by the stairs in the Main Sanctuary foyer.  Our preK-5th grade classes check-in at the upstairs foyer of the Education Building and then go to classes on the lower level.
Little Creek Kids classes (infant-3 year old) continue @ 11:00 and elementary classes transition to Children's Worship on the main floor of the Education Building.
Your children are welcome to attend one or both hours of Creek Kids!
If you are new to Creek Kids, we will ask you to complete a registration form at check-in with name, contact info, and any special instructions.  Your child will receive a printed nametag with a security code and you will receive a matching tag to use for secure pick-up.  If we need to contact you during the service, you will either receive a text message asking you to assist your child.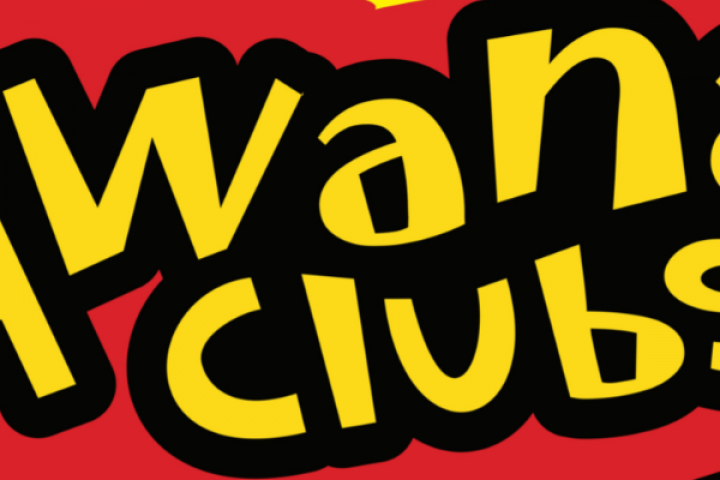 Sign Up and Manage Here Wednesdays @ Creek Kids means AWANA!  AWANA is an international children's discipleship program that is an integral part of Ivy Creek.  It meets from 6:30-8:00 most Wednesdays during the school year and offers activities for 2 year olds through fifth graders.  We spend time in large group teaching and then divide into small groups.  AWANA is an amazing way for each of us to know God's Word better and to develop relationships between adults and…