Welcome to VBS 2019 at Ivy Creek Baptist Church!
Register for VBS 2019 at Ivy Creek Baptist Church
Grab your camera and buckle up as we explore the world on a wild adventure of amazing encounters with Jesus this summer at Ivy Creek VBS! As we encounter Jesus at the temple, by the river, on the water and at the tomb, we will see that Jesus Christ is our Messiah, the one and only Son of God and that when we believe in Him, we will receive eternal life. Our theme verse is John 20:31, "But these are written that you may be believe that Jesus is the Christ, the Son of God, and that believing you may have life in His name."
VBS 2019 is June 2-6, Sunday – Wednesday nights from 6-8:30 pm and concludes on Thursday night with an amazing family night! Classes are available for ages 3 years old- high school, with each group experiencing worship, Bible study, missions, recreation, crafts and the café.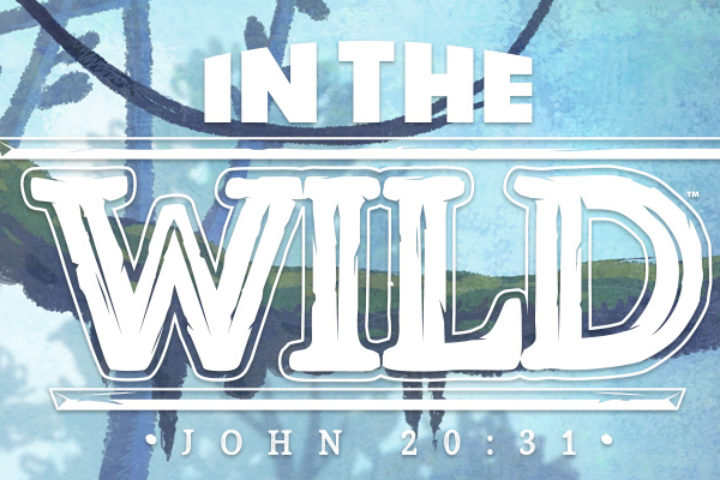 Sunday: Chicken Nuggets French Fries Brownie Cameras Beverage – Pink Lemonade/Water Monday: Hamburger sliders Zebra bites Monkey cake pops Beverage – Pink Lemonade/Water Tuesday: Mini corn dogs Tater tots Jello boats Beverage – Pink Lemonade/Water Wednesday: Pizza Tiger Tail pretzel Lion cupcake Beverage – Pink Lemonade/Water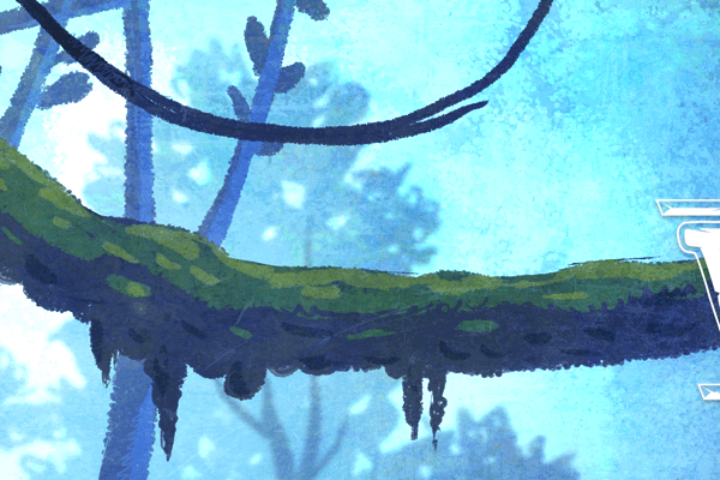 We are very excited about this year's Vacation Bible School! Many months of training and preparation have gone into VBS. We are looking forward to having your child participate in VBS at Ivy Creek Baptist Church. As you may or may not know, we have a special offering each year that goes to help a local ministry. This year we have partnered with Arabic Baptist Church. Pastor Bekhet works tirelessly to reach out and minister to the Arabic speaking people…