Dec 20, 2020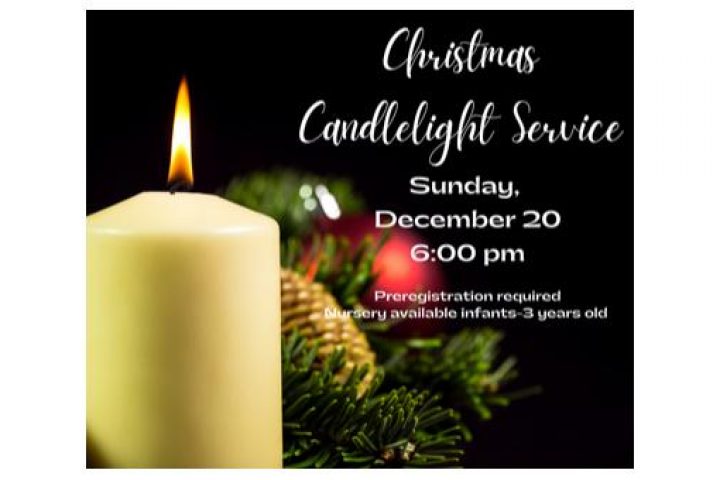 Join us for our annual tradition of a Candlelight and Communion on the Sunday evening before Christmas.  Due to limited seating this year, preregistration is required.  Nursery will be available for infants- 3 year olds.
Dec 13, 2020
Sunday December 13 is the deadline to give to the 2020 Christmas Stocking Fund. Anything that is given will be distributed between 4 local organizations we support through the year (Families4Families, Obria Medical Clinic, Calvary Children's Home, and M28 Church). If you would like to give online, choose "Mission Fund" from the drop down menu on the online form. You can also drop checks in the drop boxes in the lobby or mail to our post office box (P.O. Box…
Dec 10, 2020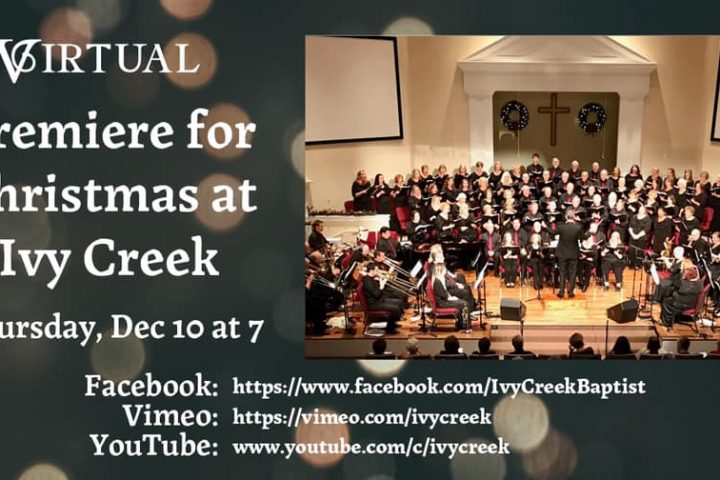 The Choir and Orchestra from Ivy Creek Baptist in Buford, GA present their annual musical celebration in an all-digital format this year.
Nov 19, 2020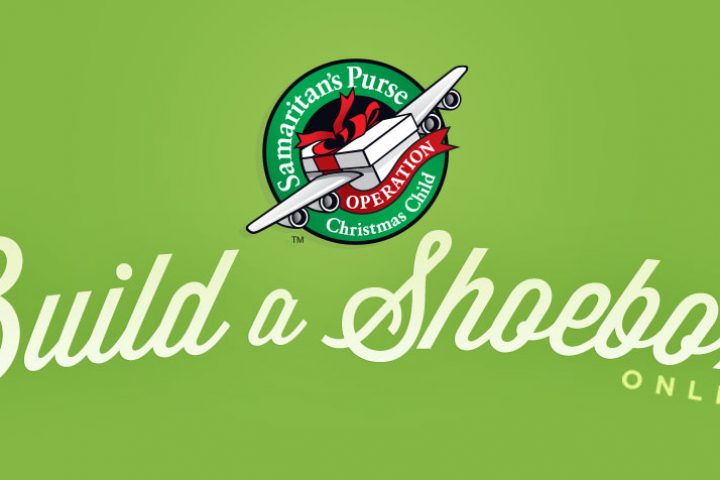 You may bring your packed shoeboxes to Ivy Creek Baptist during National Collection Week – Nov 16-23 – While we aren't all able to get out and personally pack shoeboxes there IS another way to reach children for Christ by packing shoeboxes ONLINE! Goto this link to build your box
Oct 11, 2020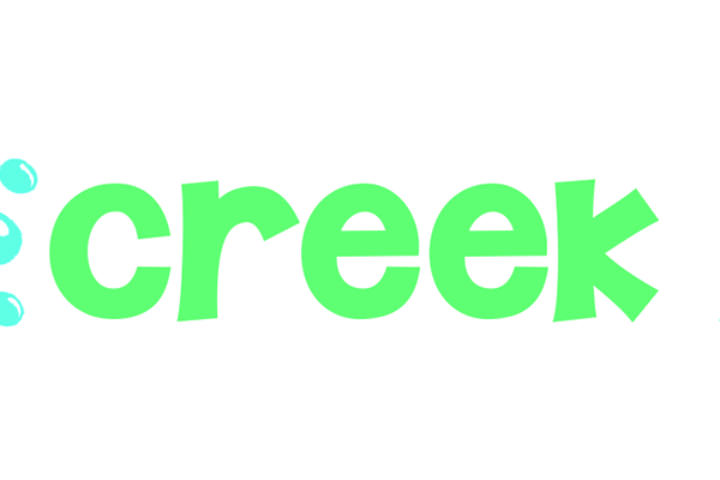 We are so excited to reopen Children's Worship for our children from preK-4th grade!  Children's Worship will meet in the upstairs of the Education Building at 11:00 on Sundays.  Check-in will open at 10:45 and pick-up will be at the conclusion of the worship service.  Children will no longer go to adult worship before coming to Children's Worship. Registration is Required so please register before coming to Children's Worship.
Sep 16, 2020
Sep 2, 2020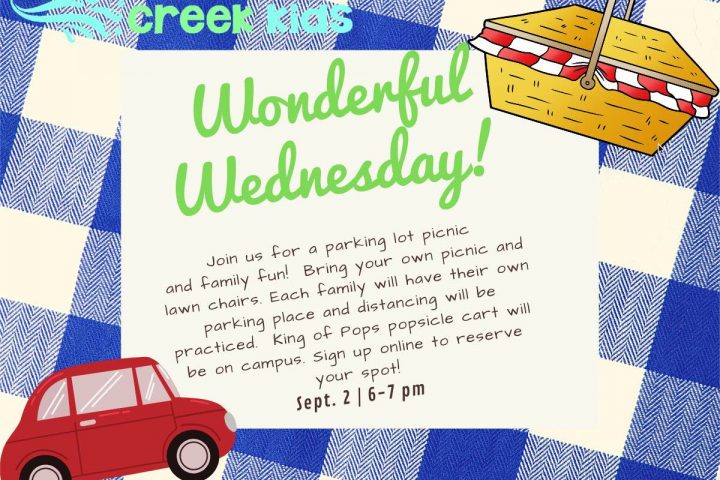 Join us for a parking lot picnic and family fun!  Bring your own picnic and lawn chair.  Each family will have their own parking place and distancing will be practiced.  King of Pops popsicle cart will be on campus.  Signup online to reserve your spot!
May 28, 2020
May 19, 2020
May 19, 2020
May 18, 2020
May 17, 2020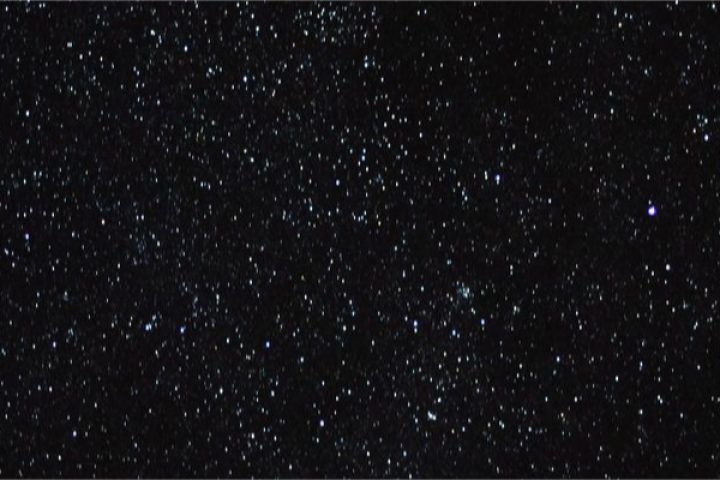 Please read Pastor Craig's letter regarding the controlled reopening here.
May 14, 2020
May 11, 2020
May 6, 2020
May 6, 2020
May 1 – 2, 2020
Apr 29, 2020
Let's finish our handbooks to earn an extra treat!
Apr 27, 2020
Apr 23 – 25, 2020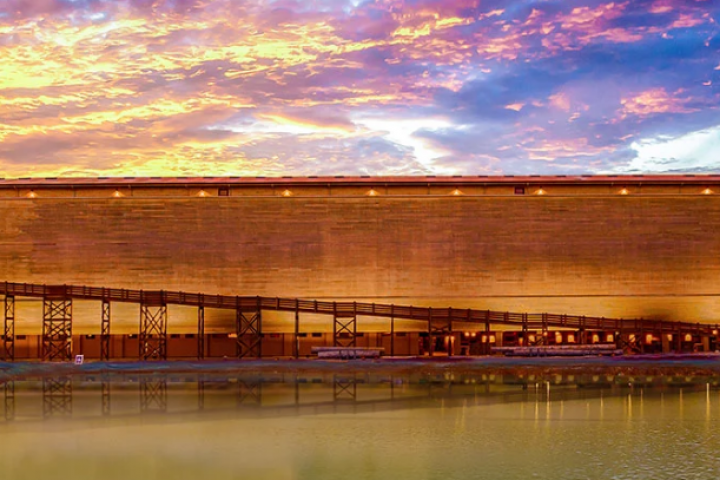 CHURCH TRIP 3-Day / 2 Night Motor Coach Trip Depart: Thursday, 23 April 2020 Return: Saturday, 25 April 2020 ARK ENCOUNTER Trip Flyer Package Includes Transportation via Motor Coach Lodging – 2 nights with breakfast Fairfield Inn & Suites – Florence, KY Tickets to Ark Encounter and Creation Museum **Lunch and dinner additional ITENERARY Thursday, April 23 Travel to Florence KY Friday April 24 Creation Museum Saturday April 25 Ark Encounter Return Home Cost: Approximately $305 /person double occupancy Approximately $424 /person single occupancy…