Mar 26, 2020
Mar 25, 2020
Mar 23, 2020
Mar 18, 2020
Bring a note of encouragement to Pastor Craig, Associate Pastor Ted, and/or Family & Discipleship Pastor Dave.
Mar 11, 2020
Mar 9, 2020
Mar 7, 2020
Mar 5, 2020
Mar 4, 2020
Mar 1, 2020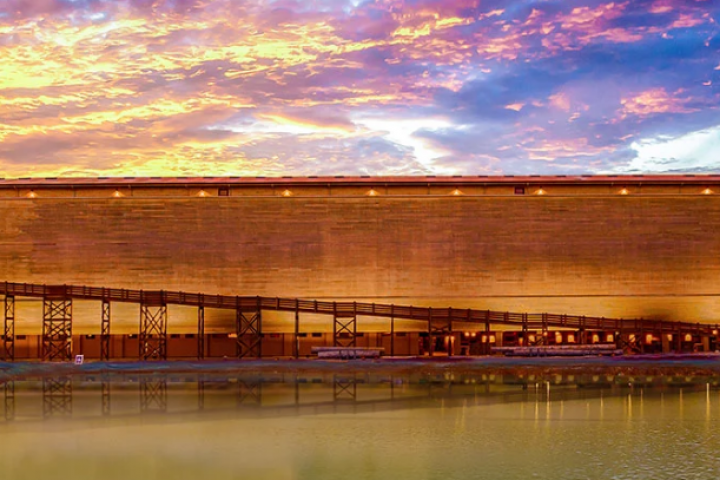 Balance due by March 1, 2020 Check payable to Ivy Creek Baptist Church Pay in full here
Feb 29, 2020
Benefiting Mission Trips to Kenya and Guatemala Saturday, February 29th Doors open at 5:30 for Mission Fair and Auction Preview Soup, salad & dessert made and served by the Mission teams will begin at 6:00 pm. $5.00 per person for dinner. Join us for an evening of fun, food and fellowship as we support Ivy Creek mission trips.  There will be a silent auction a cake auction, door prizes throughout the evening and the opportunity to view booths from the various…
Feb 27, 2020
Please bring a covered dish, and come enjoy good food, fun and fellowship!
Feb 26, 2020
Feb 24, 2020
Feb 23, 2020
Feb 19, 2020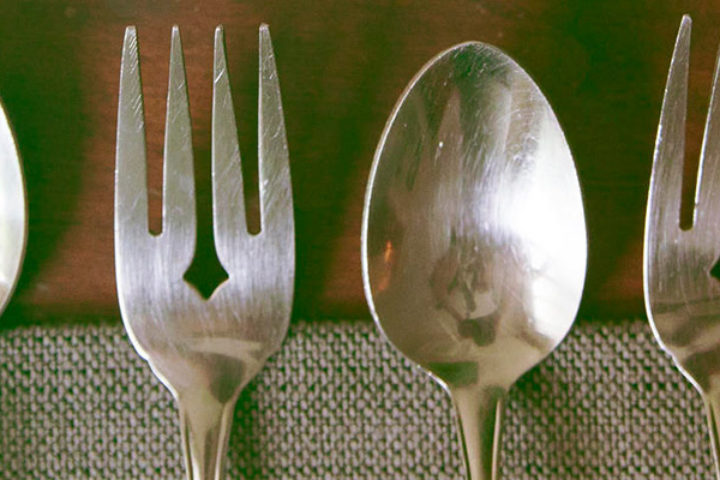 Menu: Pork Tenderloin Mac & Cheese Steamed Vegetables Roll Dessert Beverage RSVP and pre-pay with envelopes in back of pews, or come by the church office before noon Monday.  Adults $5, Children $2.50, Maximum $20 per family.
Feb 19, 2020
Feb 16, 2020
immediately following the 11:00 worship
Our friend from Kenya, Pastor Benard, is coming to visit!  A special lunch is planned for him immediately following the 11:00 worship service in the Fellowship Bldg. If you would like to come and hear of the great things God is doing in Kenya, please join us. It is FREE, but please RSVP to the office by Wednesday, February 12.
Feb 12, 2020
Show your leader some love!
Feb 9, 2020
immediately after second service
We are grateful that you visited our website and welcome you to join us for worship at Ivy Creek Baptist Church.  We host a free luncheon in our Fellowship Hall quarterly and invite you and your family to join us , immediately following the 11:00 am worship on the day of the luncheon. Childcare is provided during the adult discussion time. The purpose of this luncheon is to provide you with an opportunity to meet and spend some time with our ministry team and to hopefully answer…