General Studies
We should always thank and praise God because He is great and because He is so good.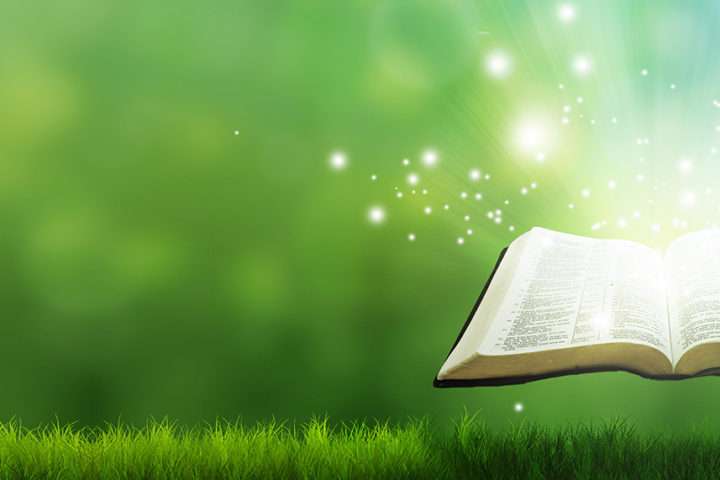 Matthew 5:13-16 Title: "Salty and Shiny Christians", Sermon in a Sentence: "Because believers have the inherent qualities of "salt" and "light," we must actively allow those qualities to impact and penetrate the decaying and darkened world in which we live for the glory of God."
1 Samuel 27 Title: "What's a Guy Like You Doing in a Dump Like This?", Sermon in a Sentence: "Whatever burdens we may have that weigh us down, we must lean on Jesus Christ, trusting in Him alone for the forgiveness of our sins and for the rest we need from our struggles."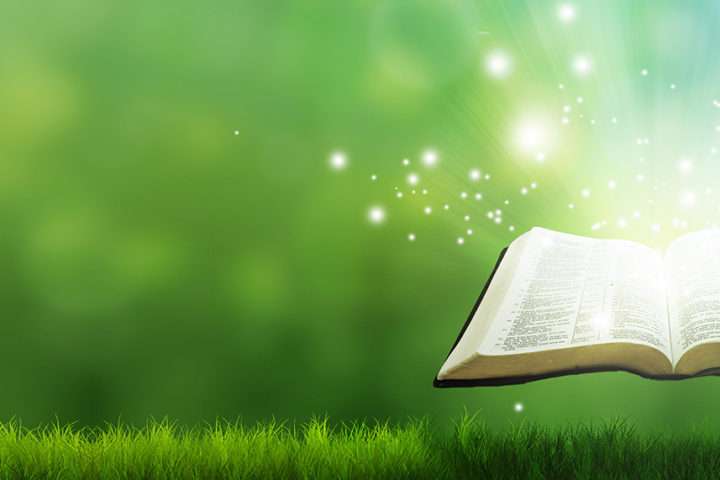 1 Samuel 17 Title: "The Battle is the Lord's", Sermon in a Sentence: "The message of the gospel is that we do not need to live in fear and defeat because Jesus Christ has won the battle we could not win for ourselves, and He offers victory to all who will stop trusting in their own abilities and place their trust in Him.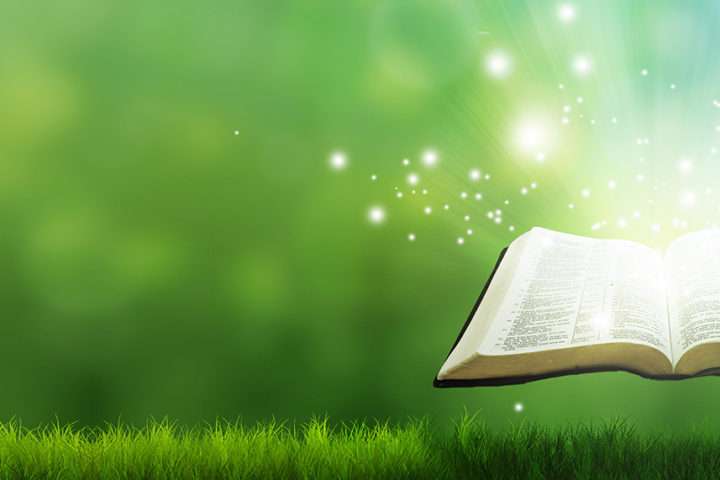 Philippians 2:5-11: Title: "A Mountain Peak Passage ", Sermon in a Sentence: "We should display the same humble attitude that Christ had because doing so prepares us to live a life of unreserved self-sacrifice for the sake of the gospel and the glory of God."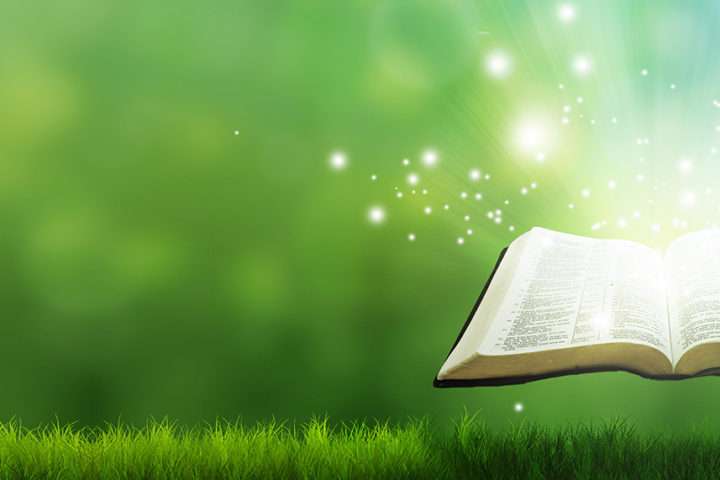 Luke 15:11-32: Title: "The Incredibly Forgiving Father", Sermon in a Sentence: "The outstretched arms of our heavenly Father is a call to come into His embrace, no matter how far we have gone or how close we have stayed, His forgiveness and acceptance is for everyone."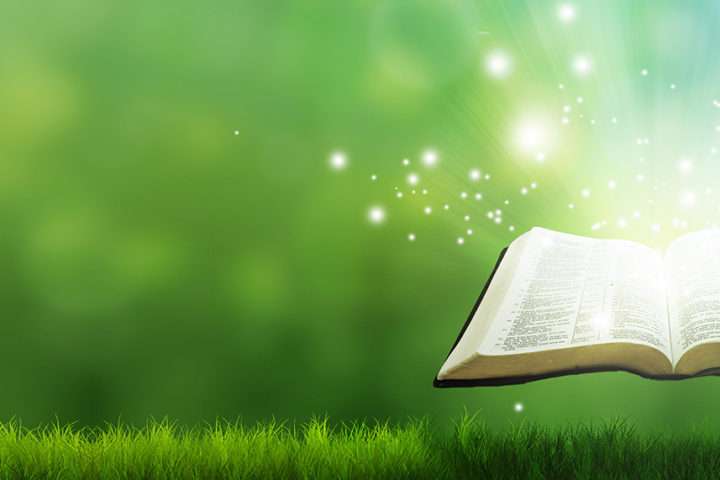 Title: "Love is a Battle" Sermon in a Sentence: "In a constant war that is being waged by the enemy on our families we must remember that we are called to love as we have been loved and it is out of that love that we will overcome the battle in our hearts to win our families and show grace to our neighbors."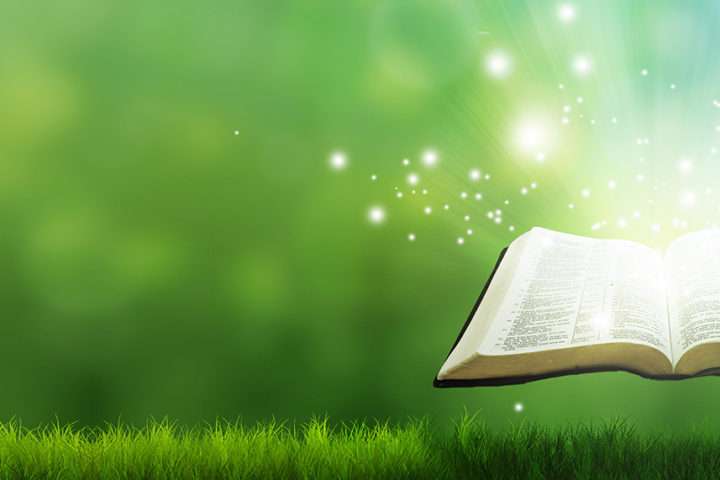 Philippians 1:1-11 The Joy of Gospel Partnership – Sermon in a Sentence: We will experience joy when God works through us, and we partner with others to work for the sake of the gospel.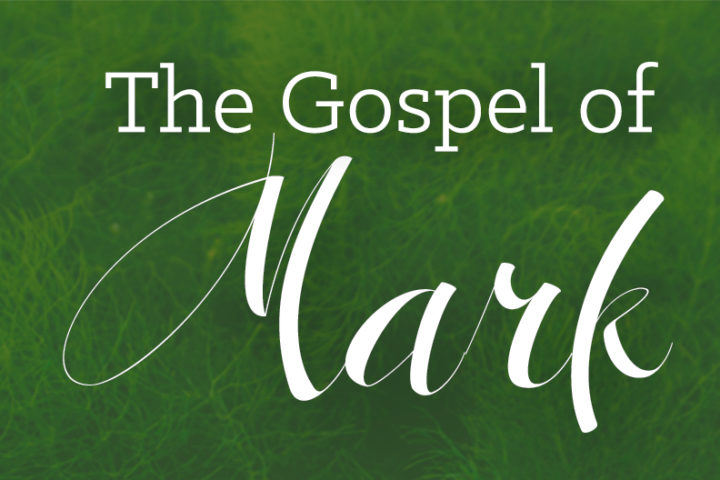 (Hebrews 11:32-35 & Judges 6-8): Title: "Mighty Man of Valor" – There is only one mighty man of valor and he is Jesus Christ, who came to save you and me from our enemies.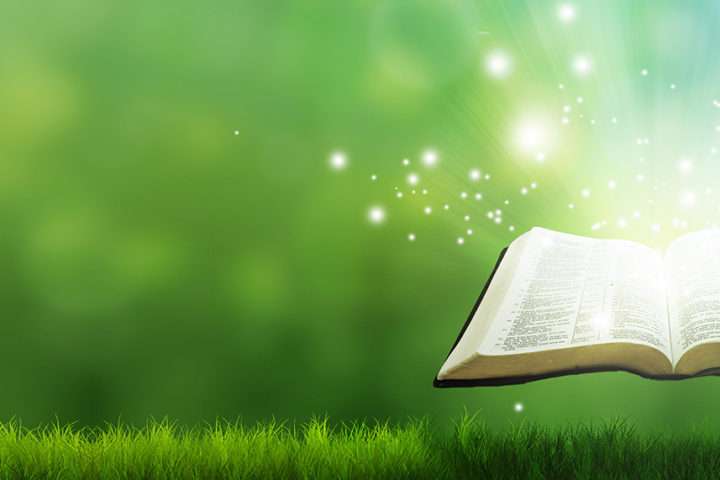 Though the account of Paul's conversion on the road to Damascus is an incredible example of Christ's saving power, we have the same power alive in us that saved us from the same destiny as Paul and should ignite a fire in us to always be ready to share the Gospel with others.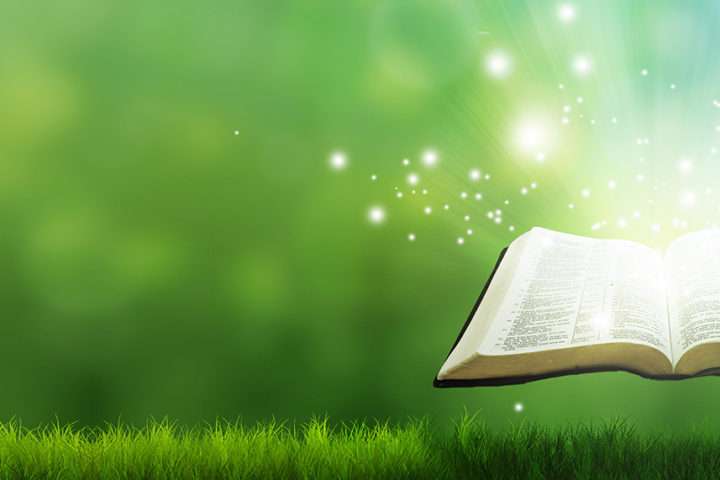 (Ephesians 3:14-21): Title: More, more, more… – " God wants to give you more of what you need most, but you must want it, ask for it, and believe that He is able to do abundantly exceedingly above all that you can fathom."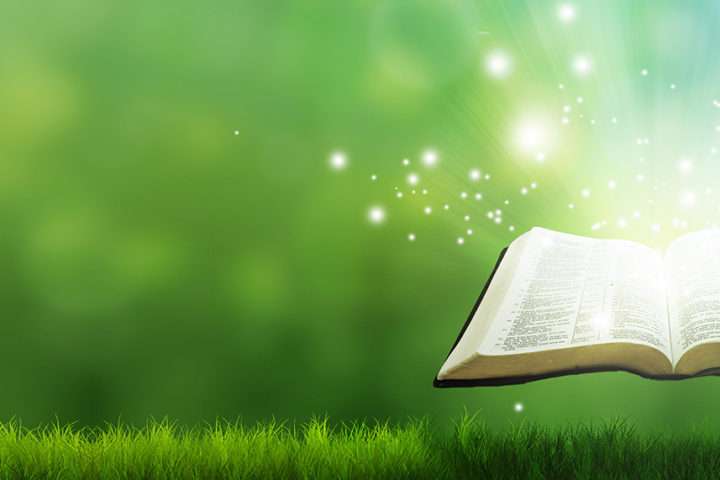 Psalm 103 Sermon in a Sentence " The reality of God's great goodness and our great need of Him should constantly call us to the deepest and purest worship of God."
John 21:11-19 – A Failure Is Forgiven and Restored – The failures of your past do not disqualify you from the hope of a bright future of glorifying God, because Christ forgives, restores, and gives purpose in living…so follow Him!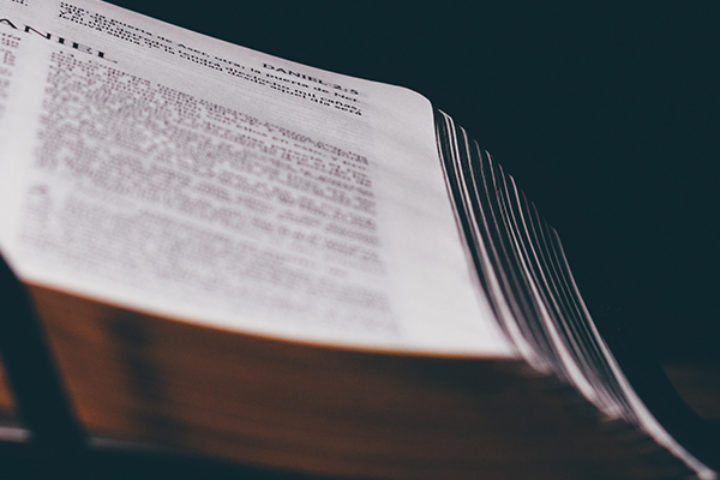 Because God is able to cause his grace to abound, we are sure to have all we need to overflow/abound in doing the work God has given us.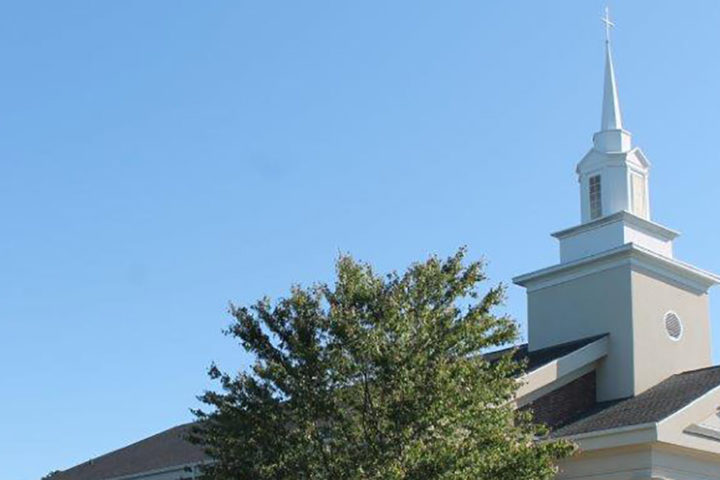 Like the early church, we will become fully devoted followers of Christ by leaning into the presence of God, have authentic community, and share the great story of the Gospel of Jesus Christ with others.