Sermons by David Wiley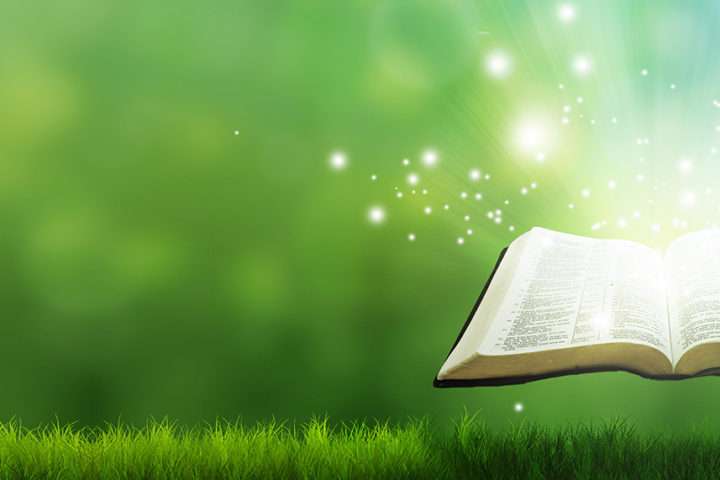 Luke 15:11-32: Title: "The Incredibly Forgiving Father", Sermon in a Sentence: "The outstretched arms of our heavenly Father is a call to come into His embrace, no matter how far we have gone or how close we have stayed, His forgiveness and acceptance is for everyone."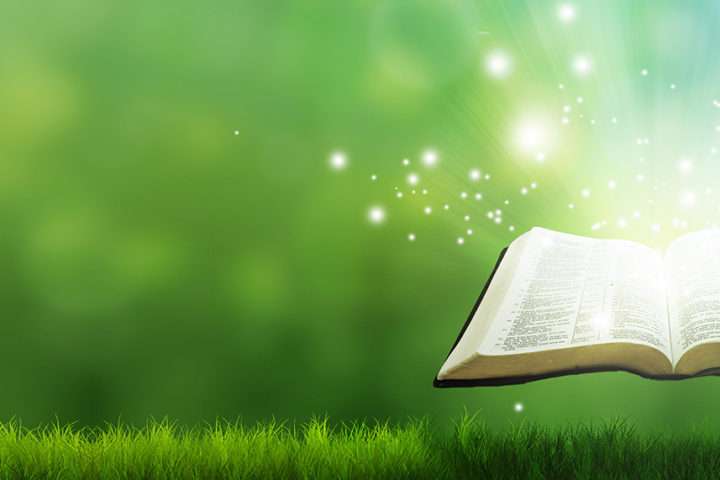 Be Filled with the Spirit (Luke 5:15-21): Title: "Be Filled with the Spirit" Sermon in a Sentence: "God's will is for you to live a life of thanksgiving that is continually filled and controlled by the Holy Spirit so that you may live wisely and make the most of every opportunity that He has given to you."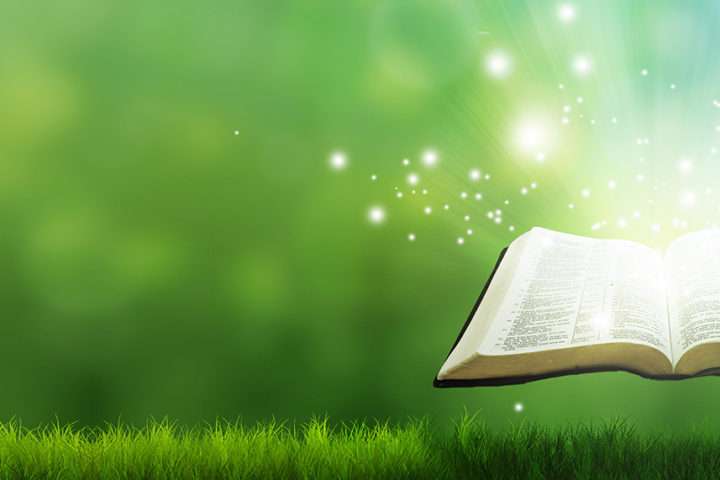 Title: "Love is a Battle" Sermon in a Sentence: "In a constant war that is being waged by the enemy on our families we must remember that we are called to love as we have been loved and it is out of that love that we will overcome the battle in our hearts to win our families and show grace to our neighbors."
Title: "What Now?" – Sermon in a Sentence: No matter what happens in this coming year, whether good or bad, if we can still rejoice, still pray and still give thanks, we are not only doing God's will for our lives, we are also giving light into this dark world.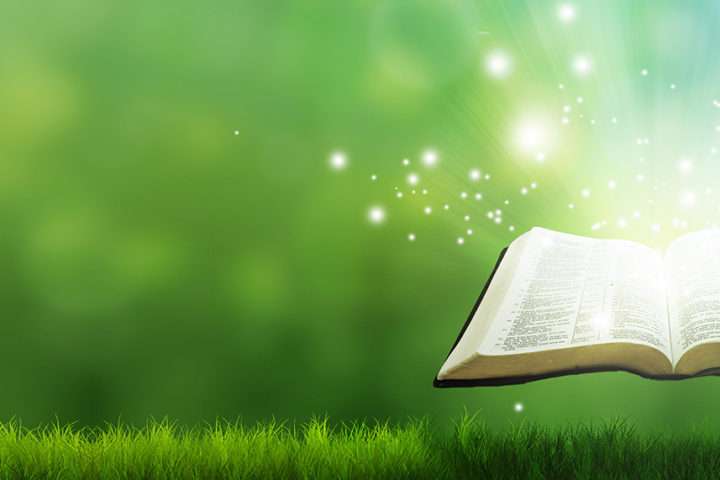 Though the account of Paul's conversion on the road to Damascus is an incredible example of Christ's saving power, we have the same power alive in us that saved us from the same destiny as Paul and should ignite a fire in us to always be ready to share the Gospel with others.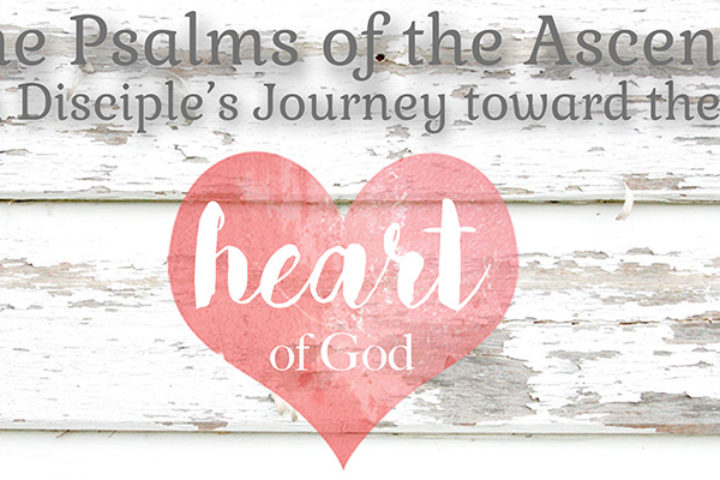 Sermon #5 from the series: "The Psalms of the Ascent: A Disciple's Journey toward the Heart of God" – When we follow the blueprint God provides and fight to work for our families with God at the center, we will give a foundation to and rise a generation that will work for the things of God.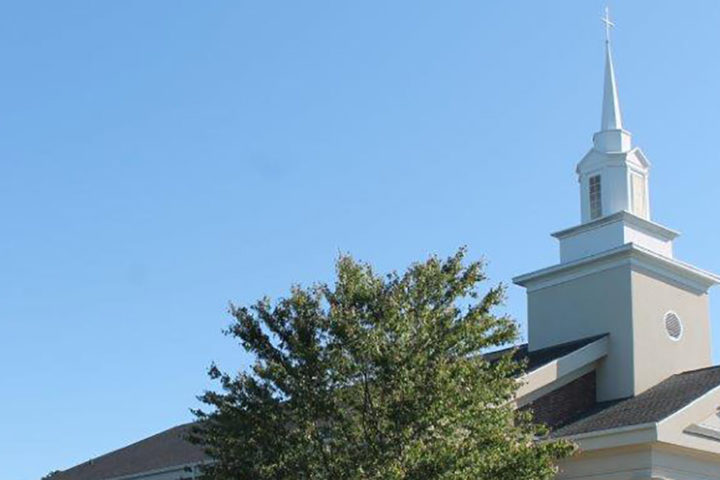 Like the early church, we will become fully devoted followers of Christ by leaning into the presence of God, have authentic community, and share the great story of the Gospel of Jesus Christ with others.