Sermons by David Wiley
SCRIPTURE REFERENCE: James 2:1-13 Sermon #3 from the series: Letter to the Dispersed Church Sermon Outline 1. We are captivated by the glory of Christ.2. We are gripped by the grace of Christ.3. We are devoted to the law of Christ.4. We are cognizant of the judgement of Christ.5. We are a reflection of the mercy of Christ SERMON IN A SENTENCE When we recognize that we are the image bearers of God filled with the grace ofGod while focusing…
Scripture: James 1:1-12. Sermon Titled: "Joy in the Journey" Sermon in a Sentence: "We must find pure joy in the journey we are on because we know that God uses trials to build in us a faith that will become mature and complete and we have a promise that our perseverance will be rewarded greatly and eternally."
Scripture: Philippians 2:3-11. Sermon Titled: "Emmanuel, God with Us!" Sermon in a Sentence: "For such a long time Jesus seemed so far away but because of His humbleness, obedience and eternal vision, He heard our prayers and came 2,000 years ago to stay and now it is up to us to go and tell of His glorious sacrifice He made for His people."
Sermon #7 in the Series: "Confidence in Confusing Times" Scripture: Habakkuk 3:16-19. Sermon Titled: "Living Boldly in the Land of Confusion" Sermon in a Sentence: "When living in such confusing times taking a stand for God allows us to see the excellence of God through our current circumstances."
Scripture Reference: Psalm 131 Sermon in a Sentence: As we live in these uncertain and anxious times, resting in our relationship with Jesus helps us get off the unhealthy ladder of comparison, find contentment in our risen savior which gives us hope now and forevermore.
Sermon Title: Vision 2020: Avoiding Roadblocks in your Journey. Scripture: Numbers 22:1-35. Sermon In a Sentence: "As we set our sights on 2020, let us avoid roadblocks in our journey by growing deeper in our relationship with Jesus every day so that we, unlike Balaam, remember that God's will is always better than my will, His message will always prevail, and He knows our hearts more intimately than anyone else."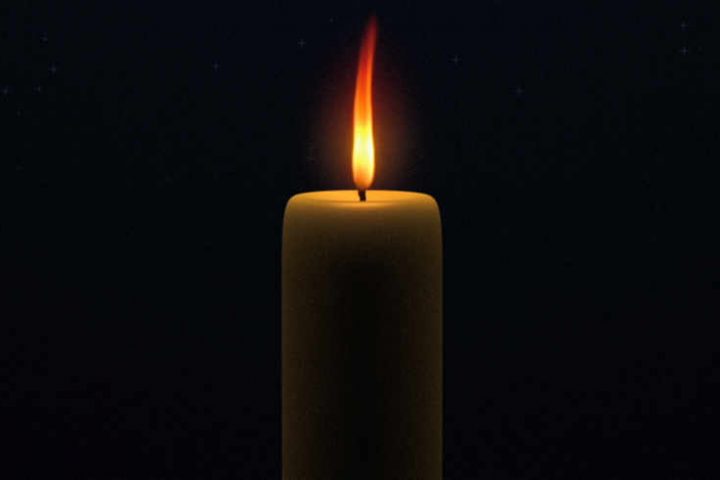 Series Title: Advent 2019. Sermon #3 Sermon Title: The Joy of Christmas. Scripture: Luke 2:1-20. Sermon In a Sentence: "The events of Luke 2 help us to see that true joy does not lie in our emotions or feelings but in the assurance that Christ came down to live in this world to be the unblemished sacrifice for our sins once and for all."
Sermon Title: Taking a stand in the middle of the fire. Sermon in a Sentence: In the midst of our trials, as believers, we must continue to show our true love for God and our true faith in God by not doubting God's ability to deliver us but also not presuming we know His will for our lives and leaving our fate in God's hands.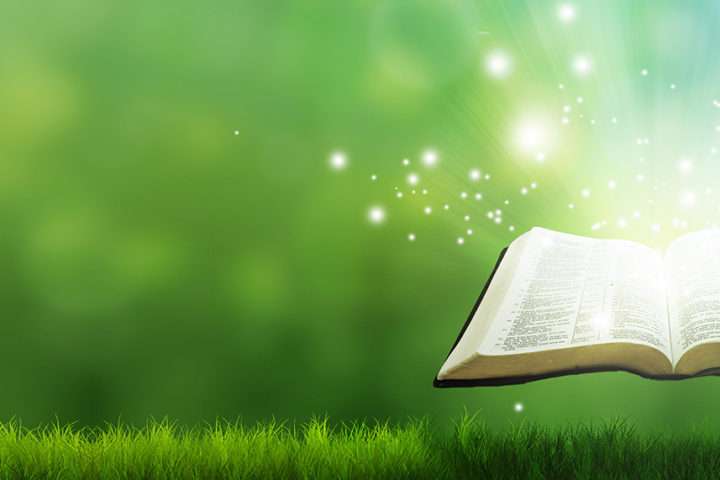 Luke 15:11-32: Title: "The Incredibly Forgiving Father", Sermon in a Sentence: "The outstretched arms of our heavenly Father is a call to come into His embrace, no matter how far we have gone or how close we have stayed, His forgiveness and acceptance is for everyone."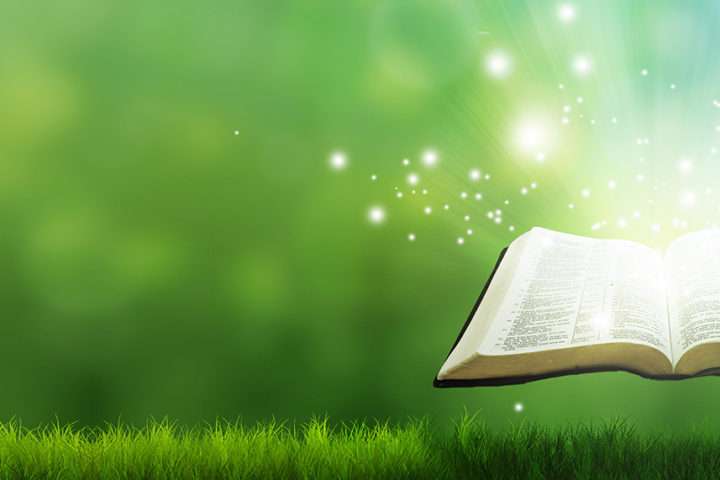 Be Filled with the Spirit (Luke 5:15-21): Title: "Be Filled with the Spirit" Sermon in a Sentence: "God's will is for you to live a life of thanksgiving that is continually filled and controlled by the Holy Spirit so that you may live wisely and make the most of every opportunity that He has given to you."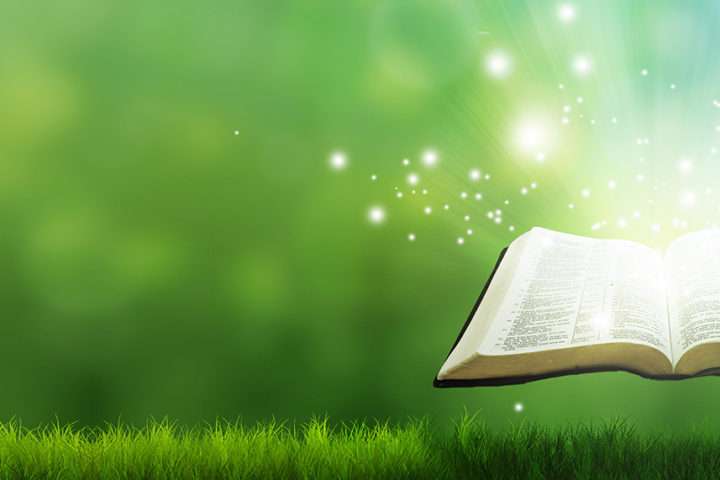 Title: "Love is a Battle" Sermon in a Sentence: "In a constant war that is being waged by the enemy on our families we must remember that we are called to love as we have been loved and it is out of that love that we will overcome the battle in our hearts to win our families and show grace to our neighbors."
Title: "What Now?" – Sermon in a Sentence: No matter what happens in this coming year, whether good or bad, if we can still rejoice, still pray and still give thanks, we are not only doing God's will for our lives, we are also giving light into this dark world.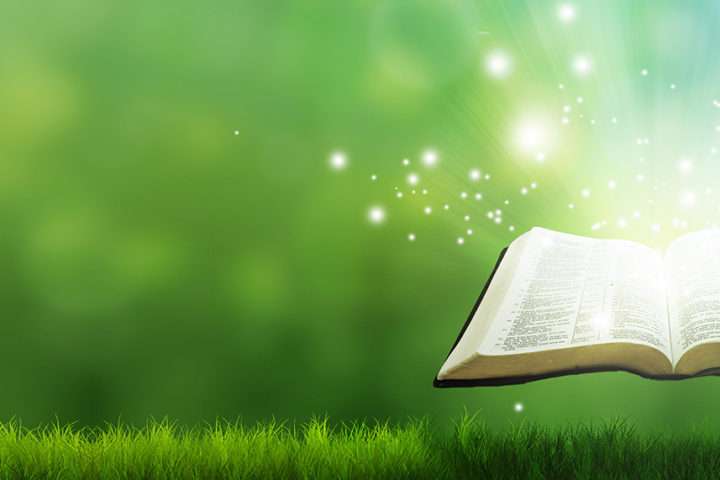 Though the account of Paul's conversion on the road to Damascus is an incredible example of Christ's saving power, we have the same power alive in us that saved us from the same destiny as Paul and should ignite a fire in us to always be ready to share the Gospel with others.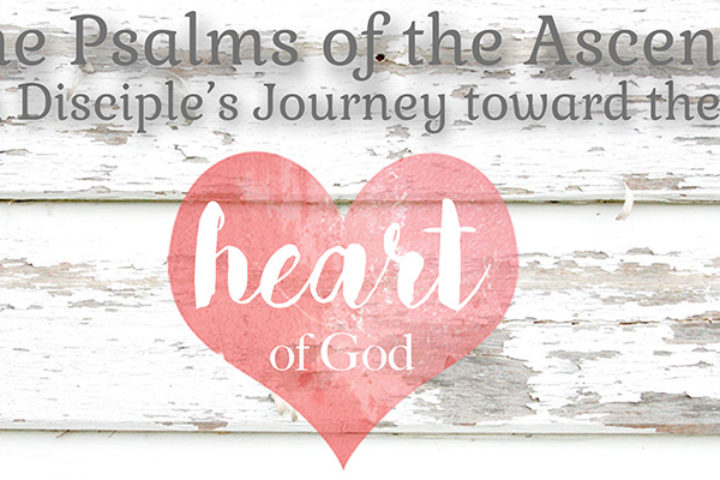 Sermon #5 from the series: "The Psalms of the Ascent: A Disciple's Journey toward the Heart of God" – When we follow the blueprint God provides and fight to work for our families with God at the center, we will give a foundation to and rise a generation that will work for the things of God.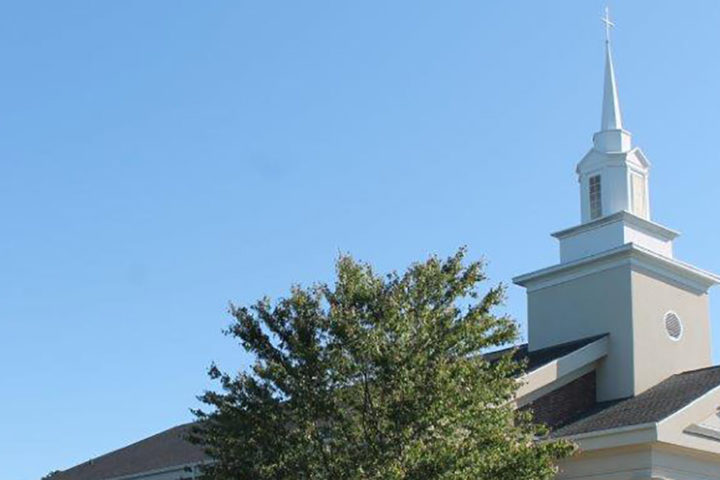 Like the early church, we will become fully devoted followers of Christ by leaning into the presence of God, have authentic community, and share the great story of the Gospel of Jesus Christ with others.