Sermons by Ted Williams
Sermon Title: Jesus Walks on the Water" Scripture: Matthew 14:22-33. Sermon In a Sentence: "The contrary winds of life will be against us, but Jesus always walks above the wind and waves to bring calmness and peace and ultimately saves those who trust in Him so that we can worship Him."
Sermon Title: Seeing Clearly in 2020. Scripture: Daniel 2. Sermon In a Sentence: "Believers are called to leave behind the lifestyle we led prior to faith in Christ and to allow the Holy Spirit to change our thinking and conform our lifestyle to our new identity.In this new decade, if we are to see clearly, we must have a clear view of the sovereign God of Daniel who reveals all secrets, controls all things, raises up all rulers, gives all wisdom, knowledge and understanding, and brings all things out of darkness into the light!"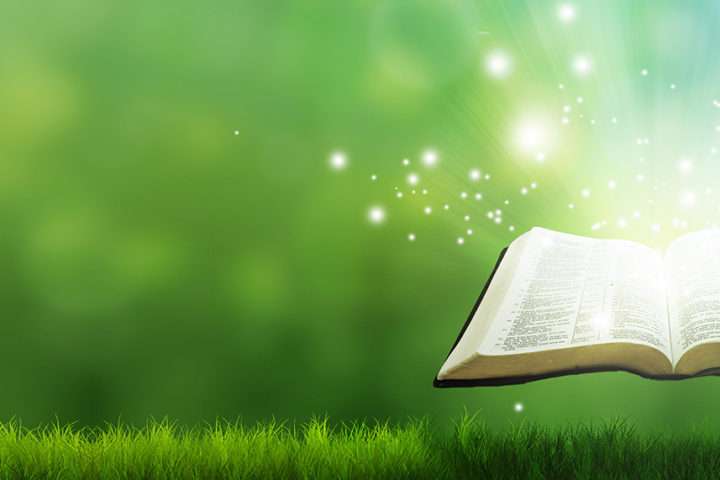 SCRIPTURE REFERENCE: Genesis 34:1-31 SERMON IN A SENTENCE A lack of complete obedience leads to grave consequences for us and for others and highlights the great need for a gracious Redeemer. SERMON OUTLINE Jacob's Partial Obedience Jacob's Favoritism Jacob's Silence Jacob's Response Consequences of Jacob's Actions A daughter is defiled A holy sign of God is weaponized A city is massacred and decimated Sons lose their blessing and inheritance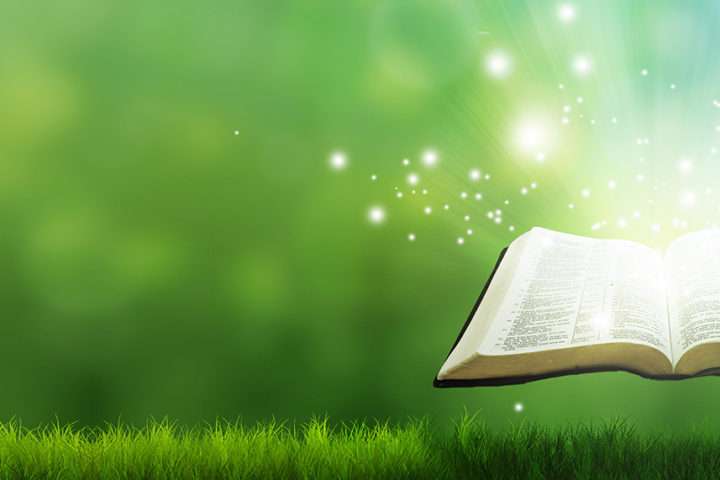 Luke 2:22-35 – Sermon in a Sentence: "Simeon's example of waiting on Jesus' coming should be a model for us as we anticipate and wait on Jesus' imminent second coming."
(Acts 11:19-26): Title: "Encourage One Another" "The life of Barnabas epitomizes a life devoted to others and sets a high standard of consistently seeking out avenues to encourage others so that the Kingdom of God is advanced."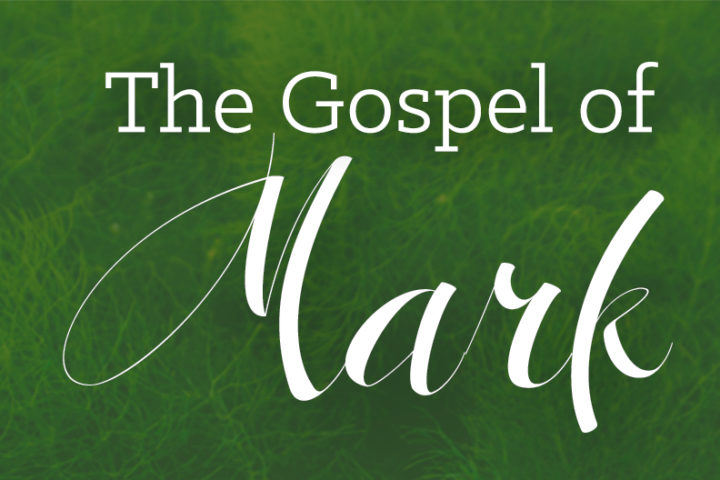 (Hebrews 11:32-35 & Judges 6-8): Title: "Mighty Man of Valor" – There is only one mighty man of valor and he is Jesus Christ, who came to save you and me from our enemies.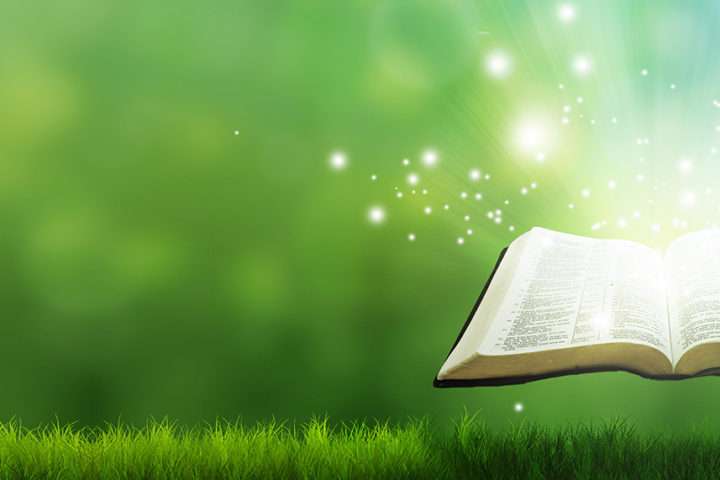 (Ephesians 3:14-21): Title: More, more, more… – " God wants to give you more of what you need most, but you must want it, ask for it, and believe that He is able to do abundantly exceedingly above all that you can fathom."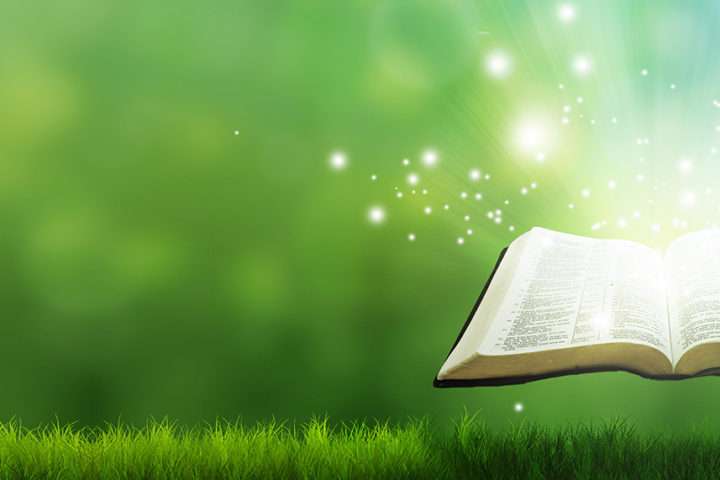 Psalm 103 Sermon in a Sentence " The reality of God's great goodness and our great need of Him should constantly call us to the deepest and purest worship of God."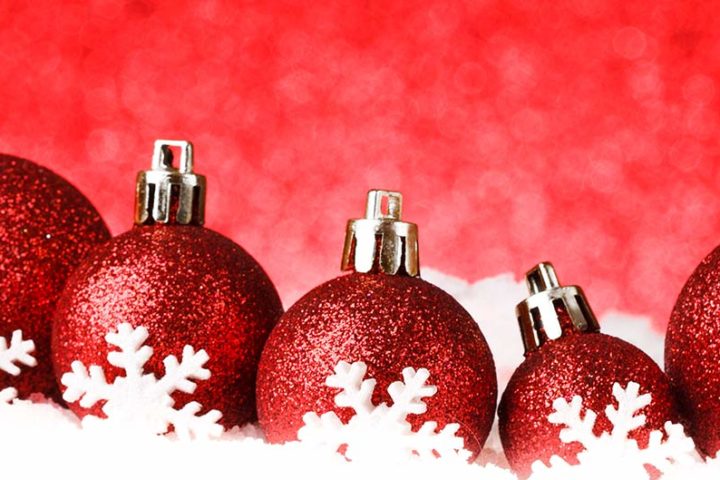 Christmas 2016 – Joyful giving is the result of following God's greatest example of giving and of knowing that God promises to bless the giver.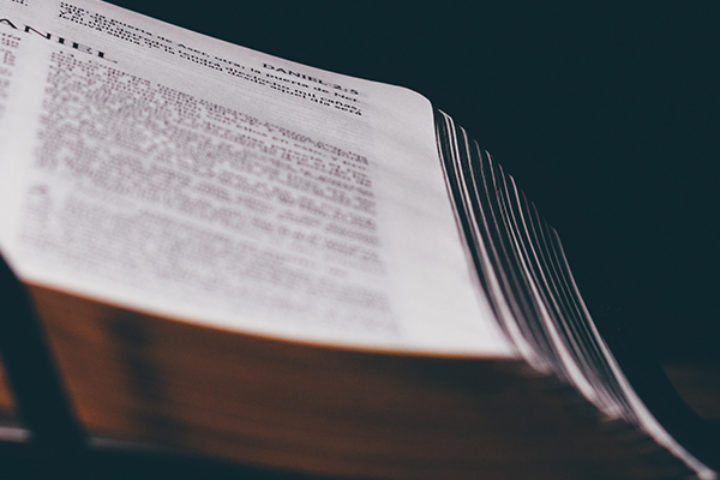 Because God is able to cause his grace to abound, we are sure to have all we need to overflow/abound in doing the work God has given us.
(1 peter 2:1-10). Sermon in a Sentence – "True believers are living stones that find their eternal worth in proclaiming the excellencies of God, who is the chief cornerstone."
Jude 16-25—Keep Fighting Contending for the Faith-Part 3 Sermon in a Sentence: True believers keep fighting by remembering the Word of God, remaining faithful in prayer, reaching out to those who have stumbled, resting in Christ's ability and rejoicing in God's greatness.
Jude 1:5-15—The Fight for Truth Contending for the Faith-Part 2 Sermon in a Sentence: God is serious about His Truth and we can be assured that God will exercise complete judgment on unbelief and false teachers.
(Scripture Reference: Jude 1-4). Sermon in a Sentence – "It is a necessity that we fully understand our relationship with Christ taking firm grasp of the doctrinal pillars of the Christian Faith and being willing to not compromise our living for Christ."