"prosperity" Tagged Sermons
Sermon #28 from the series: Genesis Part Three: The Story That Explains Our Stories. Sermon Title: Blessings and Reminders. Sermon in a Sentence: While earthly prosperity is a blessing from God, Christians must remember that heaven is our ultimate home, not this world, and that our ultimate priority is not to accumulate wealth, but to share the good news of Christ with the world.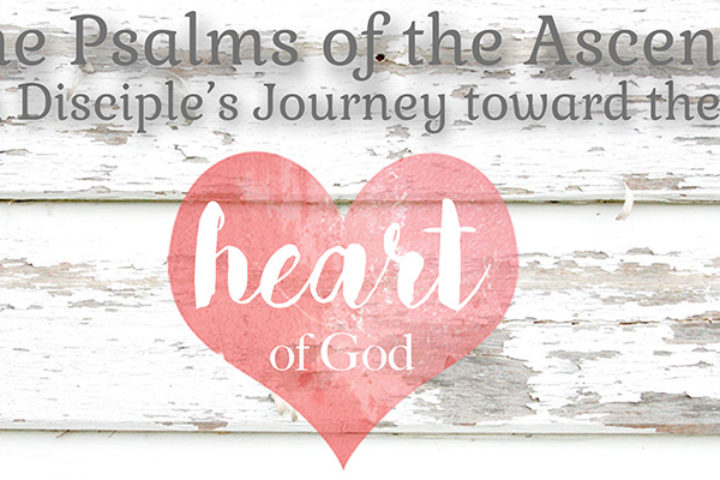 Sermon #2 from the series: "The Psalms of the Ascent: A Disciple's Journey toward the Heart of God." As disciples journeying toward the heart of God, the assurance of God's constant and everlasting protection, coupled with the blessing and joy of worshiping Him alongside other believers, will keep us from worry and fear and unite us in peace and love.