"truth" Tagged Sermons
SCRIPTURE REFERENCE: Genesis 37:18-36    SERMON IN A SENTENCE The only hope for guilty, hardened, and troubled sinners like you and me lies in the fact that Jesus endured the pain, suffering, and death of the cross to bring about our salvation. SERMON OUTLINE They were troubled by the truth. They were hardened by their hatred. They were guilty of causing grief.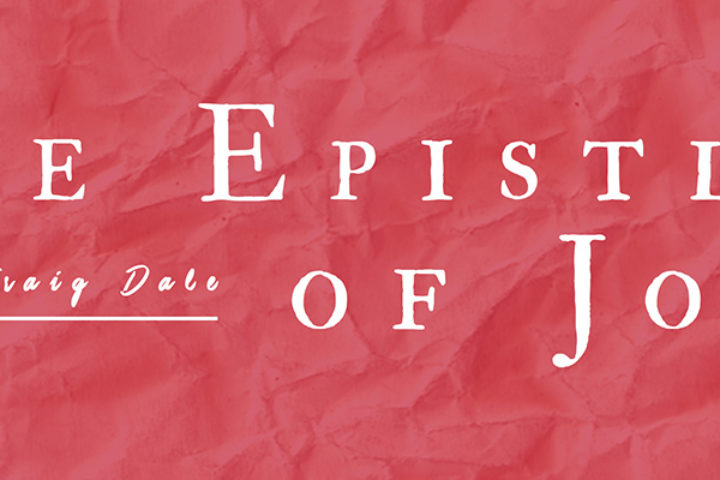 As believers, we have the responsibility and duty to engage in synergistic relationships with other brothers and sisters committed to advancing the truth of the gospel and bringing glory to the name of Jesus Christ.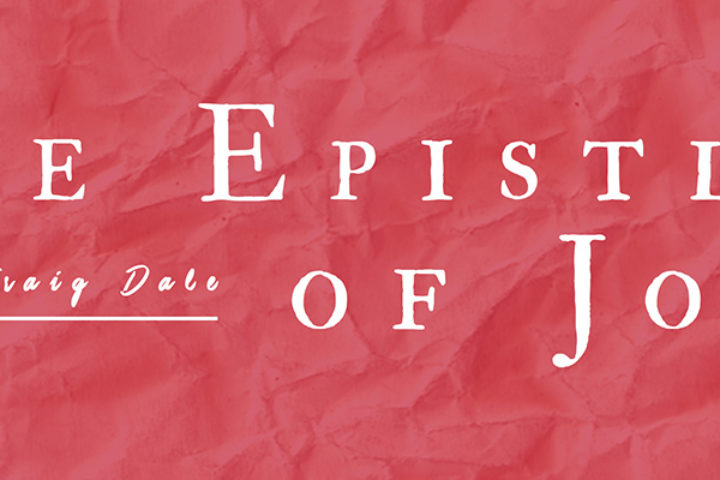 As believers who have received the fullness of God's salvation through Christ, we must live obedient lives that are characterized by simultaneously walking in truth and in love.