"unseen" Tagged Sermons
Sermon #1 from the series: Genesis Part Three: The Story That Explains Our Stories. Genesis 24:1-9; 25:5-11. Sermon in a sentence: God's faithfulness to His promises demands that we live lives of faith and obedience while relying on Him and resting in the hope He gives.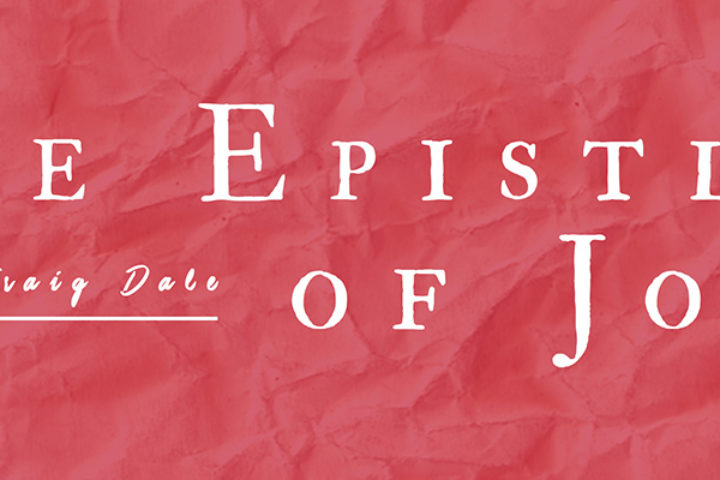 When we love one another as God commands, we reveal His self-initiating, perfected love to the world, which proves that we abide in Him and He in us, and gives us confidence before Him.