Sermons from January 2017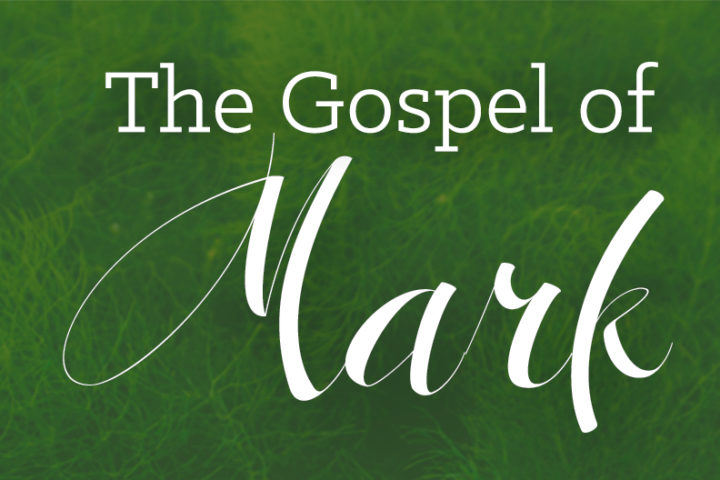 Sermon #2 from the Series: The Gospel of Mark – Mark 1:1-13 – The Beginning of the Gospel of Jesus Christ, the Son of God – "We are called to prepare our hearts for the good news of God's salvation offered through Jesus Christ by repenting of our sin, and trusting in God's perfect Son who identified Himself with sinners so that He might redeem us, restore us, and give us hope."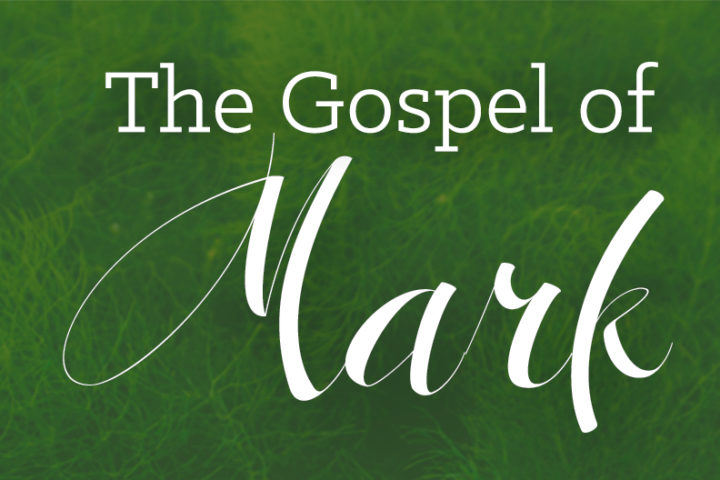 Sermon #1 from the Series: The Gospel of Mark – Mark 8:22-38 "An Introduction to the Gospel of Mark" Sermon in a Sentence – You and I cannot remain the same once we encounter Jesus the Messiah because He is the Suffering Servant who came to save sinners by dying in their place, and He rightfully has the authority to make His claim upon our lives.
John 21:11-19 – A Failure Is Forgiven and Restored – The failures of your past do not disqualify you from the hope of a bright future of glorifying God, because Christ forgives, restores, and gives purpose in living…so follow Him!
How Do You Prepare to Have a Happy New Year? – To be happy and blessed according to God's standards necessitates being satisfied in God, savoring and abiding in His Word, and rejecting the way of the ungodly.