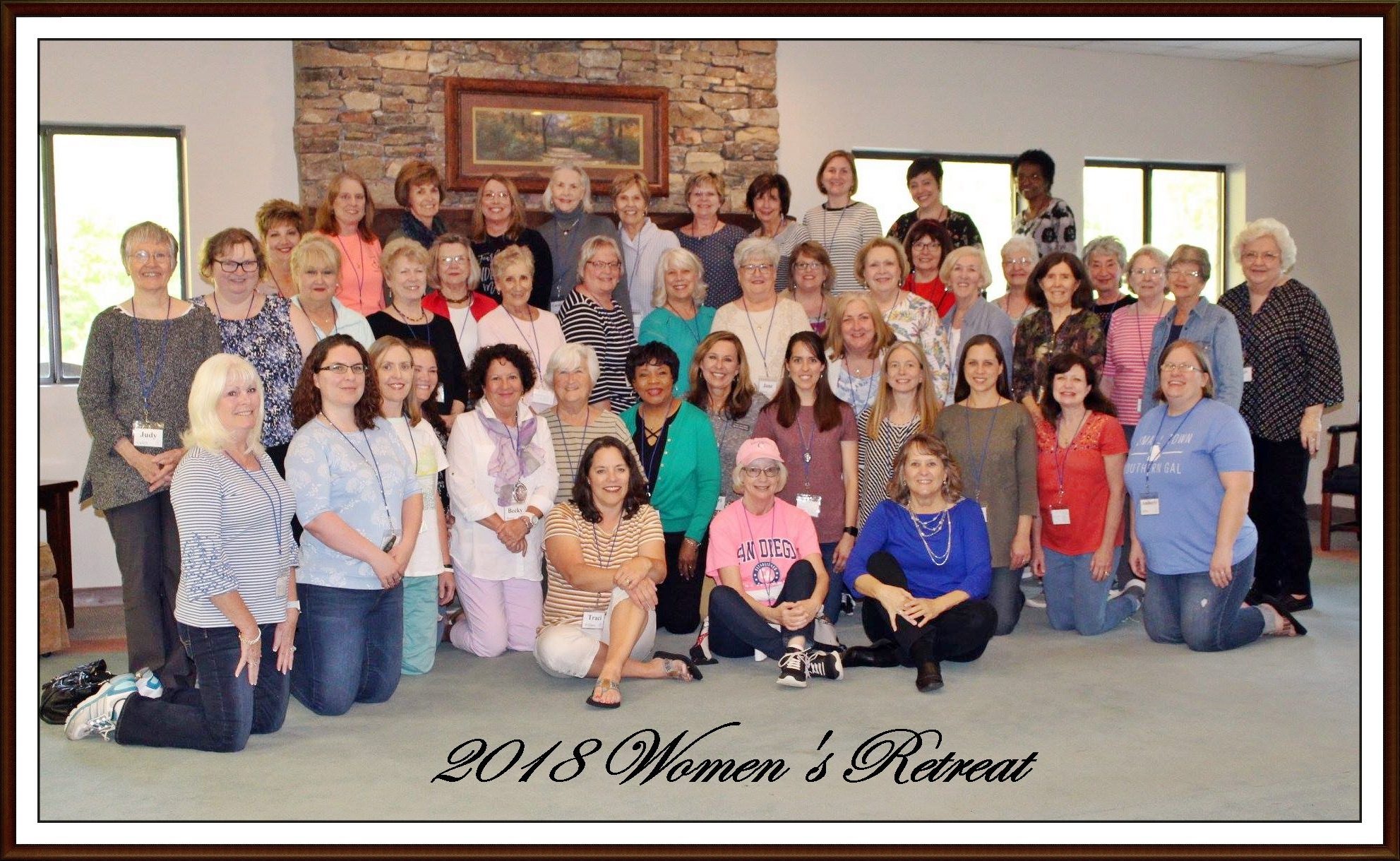 Our purpose is to support women in their relationship with God through spiritual friendship, mentoring, teaching one another and Church/community outreach.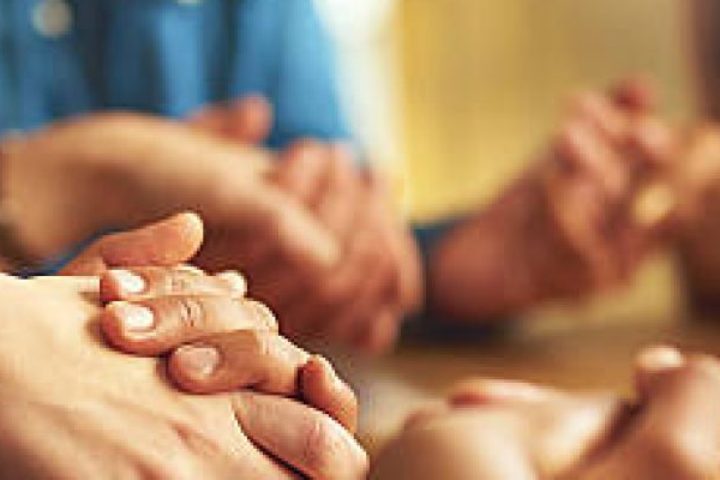 ICBC has an active and engaging women's ministry!  You are invited to come alongside and engage your gifts and skills! Please feel free to contact any of the team at our Church Contact Form Co-Leaders Becky Bowie Lori Knuteson Gatherings Coordinators Danielle Wiley Alicia Williams Secretary Donna Webb Treasurer Sandy Wertz Information Coordinator Sherry Jordan Themes & Decorations Chris McKee Peggy Norton Mary Provence Lisa Vieira Lillian Todd Cathy Limmer Devotional Coordinator Sheilah Halker Ministry Outreach Coordinator Melanie Majors Holli…
Ladies' Bible Studies Are you seeking more satisfaction in life?   Join us, as God's Word helps us come alive, developing a deeper trust in Jesus' Presence.